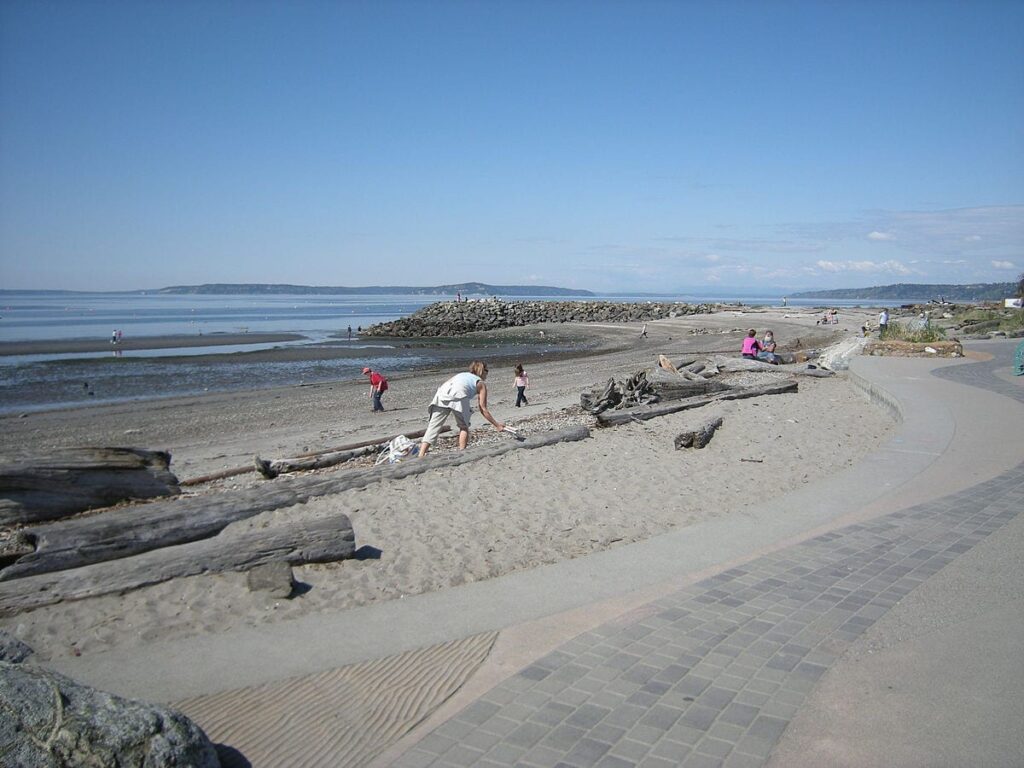 Edmonds Washington is located in Snohomish County just west of Lynnwood and north of Shoreline. This affluent community borders the Puget Sound and is the hub for the Edmonds Kingston ferry line. There are a variety of commercial properties, businesses, multi-family opportunities, and land for sale throughout Edmonds.
Edmonds is home to about 42,000 residents and is 18 miles southwest of Everett and 15 miles north of Seattle. It's the fourth most populous city in Snohomish County. This popular city is connected to nearby areas by two state highways, the state ferry system, and the Amtrak and Sounder commuter trains, making it an ideal place for residents and businesses alike. There are several community transit bus routes the travel throughout outlying neighborhoods.
Because of its convenience and location, Edmonds is a fairly expensive place to live and do business, however, many businesses thrive in the Edmonds area whether it's a coffee shop, bistro downtown, gallery on the waterfront, or any one of the many multi-family apartments, condominiums, and loft-style buildings along the water.
If you're looking to expand your business or start a business in Edmonds, there are certain guidelines, restrictions, and codes that need to be met. If you're interested, please give me a call or you can browse all current commercial listings below on my website and if there are no current listings, give me a call for a customized list that may not be on the MLS.
Just Listed Edmonds Commercial Real Estate
Sorry we are experiencing system issues. Please try again.
Image By Joe Mabel, CC BY-SA 3.0, https://commons.wikimedia.org/w/index.php?curid=6675649
Search Other Communities