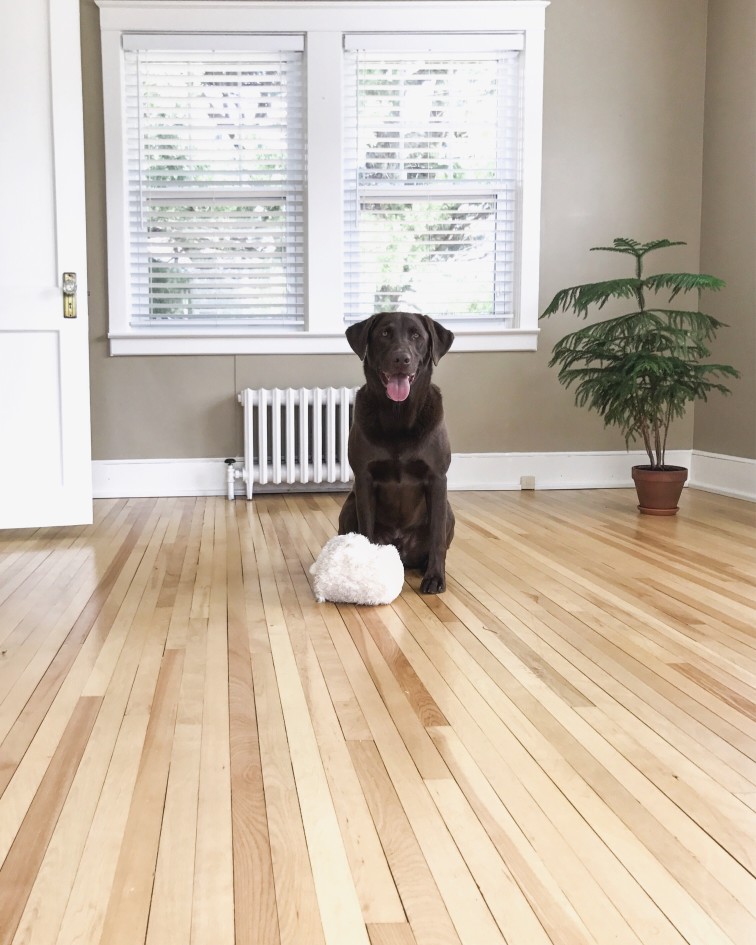 On occasion, life just gives us the inevitable: just when all seems right with your house, something happens and you have to sell your home. No matter what your reasons are for selling, remember that now is no time to dawdle, the procedure of preparing a home for sale can take a month or further.
So, here's how to begin:
Take a Fresh Look at Your Home:
Your property probably looks great to you but to a new buyer, they will spot things that you've become blind to for years. It's time to take a fresh look at your home. If you're unsure how a potential buyer would see your home, ask your Snohomish county real estate agent (ME!) to give you an honest answer as to the condition of your home and how you can make it appealing to all buyers.
Take a tour and imagine what your agent might say about every room, check into cupboards, open doors, check out the bathroom. Next, generate an emotional checklist of the conditions that might avoid prospective customers.
Clean Out the Clutter:
Clutter is the death of a home sale. Buyers have to see the house for what it is, not your 'stuff'. They need clean and clear access to all rooms and you certainly don't want them distracted by your personal photos, collections or memorabilia. Now is the time to carefully pack up all these items and if you're unsure of how to proceed, try this little trick. Clear everything from a space and then add back one to three items max.
To Sell, Sell, Sell — Clean, Clean, Clean: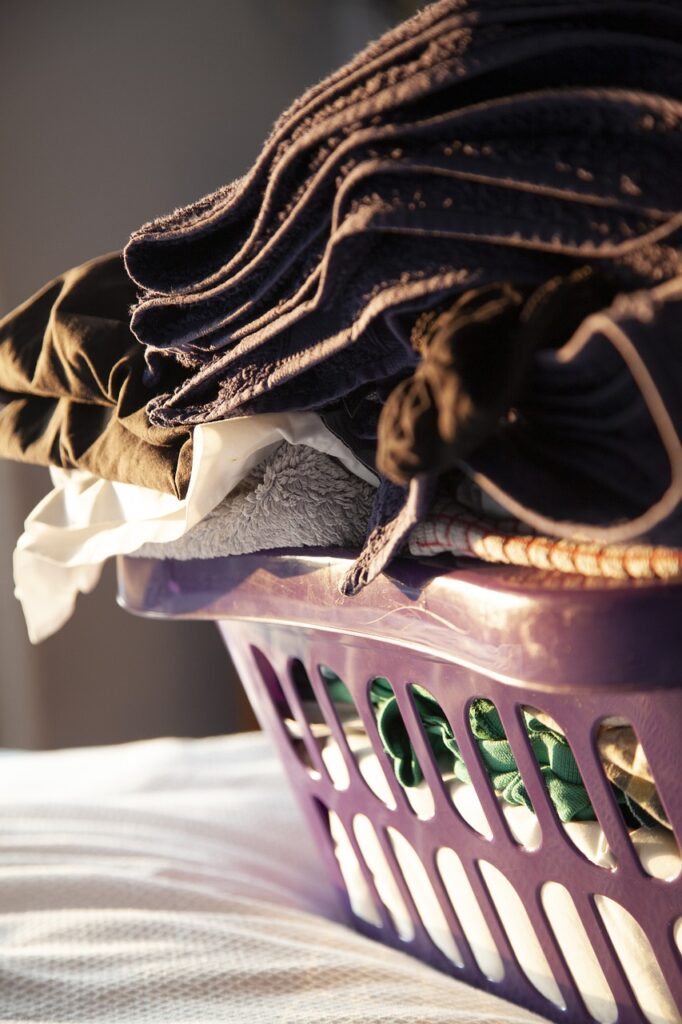 Now is the time to clean like you've probably never cleaned before! And clean everywhere because buyers will be looking. Here are just a few places you'll need to make sure shine for prospective buyers:
Window and door tracks
Ceiling fans
Cupboards, closets, drawers, and pantries
Window curtains, drapes and blinds
Baseboards
Wash windows and mirrors
Garage
Bathrooms, showers, toilets and sinks
Under sinks in Kitchen and bathrooms
Patios and decks
Front door, entrance
Under the bed
Window sills
Desks and bookshelves
Attics and basements
Get More for Your Home:
What are buyers looking for in a home right now? If you don't know, you may be leaving money on the table. Make sure your home appeals to a wide range of buyers so take a look at your competition; do all new homes have Quartz counters while you're squeaking by with tile? It may be time to upgrade. If you want the most from your home, consider putting in a little money now to get the most profit when you sell, AND be sure and ask me what's selling right now. There's no point putting money into an upgrade that won't offer a great rate of return.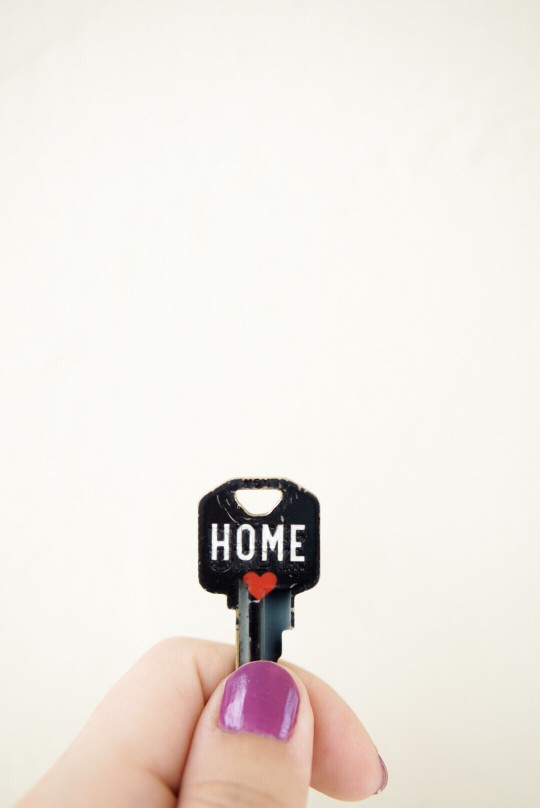 Putting Your Home on the Market:
When it comes to showing your home there are some tricks and tips to getting buyers interested. Here are just a few:
Turn on the lights
Put down the toilet seat
Get great photos during different times of the day
Open all the curtains
Hide or secure all jewelry or valuables
Leave the property
Hide all evidence of pets including the smell
Have a pleasant scent in the house like vanilla, cinnamon or fresh cookies
Clear a path to the front door (buyers and their agent will be lingering here while the agent opens the door so make sure there is plenty of room)
Get a Sense of the Market:
Make sure you know what's selling, how fast things are selling and how to price. Once you've done all you can to make your house the epitome of the ideal home buyers dream, it must be priced correctly. If you're higher than everyone else, you better be offering something they are not. Pricing it correctly from the beginning is the key to getting your home sold FAST!
Valuable Home Selling Advice
Have you been on the fence about if you should sell your house for the last few months? There are some pretty good telltale signs that it's time to list and sell your home so here are the five biggest signs that it's time to sell your house. Signs You Might be Ready to Sell […]