Simple Tips
On Home Buying
Who we are
We develop strategies, create content, build products, launch campaigns, design systems and then some — all to inspire the people our brands care about most.
Where to Begin When Buying a Home
If you're planning to buy a new home, it's vital to choose a real estate professional who is right for you. The agent you choose will guide you through both your home search and the purchase process. Everything will run more smoothly if you have an agent you like and trust, as well as someone with whom you feel comfortable.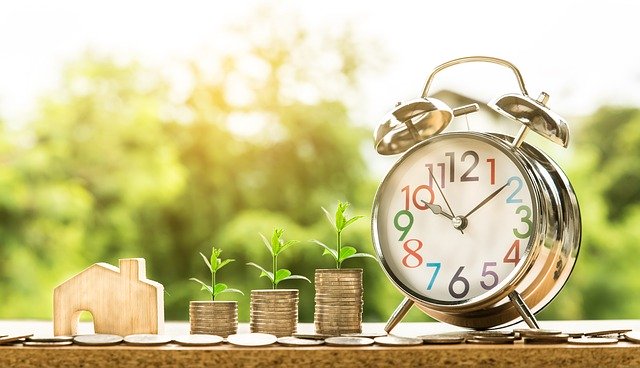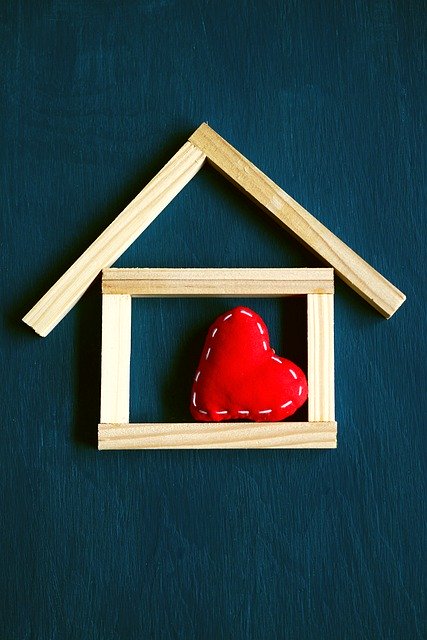 3 Tips for a Great Home Buying Experience
These simple tips will help you find and purchase the home of your dreams more quickly and efficiently.
01
Keep your debt load to a minimum
Don't make major purchases or incur any additional debt until after your purchase. Pay down credit cards and don't apply for new ones. Remember, financial institutions evaluate your financial situation on your gross monthly income. Your total monthly house costs should not exceed 28 percent of your gross monthly income.
02
Be prepared to view new properties quickly
Sometimes homes sell quickly, so be ready to make fast decisions. Be accessible to change the terms.
03
Have instant access to your agent
Instant communication can mean the difference in purchasing the property of your choice.
Valuable Home Buying Advice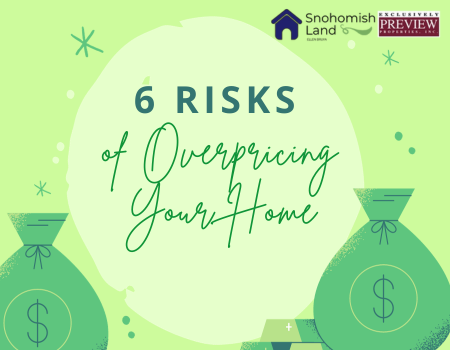 Overpricing your home is arguably one of the biggest mistakes you can make as a seller. The past several years saw a huge increase in home prices, with never before seen bidding wars, record setting interest rates, and a shortage of homes, the buying frenzy has finally started to slow down. With the market slowing […]