Snohomish County
Real Estate
Commercial
Commercial
Snohomish County sits north of King County and south of Skagit and is the main transitional county between the bustling city life of Seattle and the rural fields and countryside of Snohomish County.  You can have a beautiful condo on the water or a farmhouse and acreage literally less than 10 miles from each other.
Residential
Real estate in Snohomish County is becoming the place to be. More and more people are working from home from jobs that are headquartered or based in Seattle. A lot of these telecommuters can simply enjoy the luxury and peace of their own home but still be no more than an hour away from downtown.
Snohomish County Land & Real Estate
As a leading Snohomish County Real Estate professional specializing in the sale and purchase of land, Ellen Bruya understands that there are more important ingredients that go into development than just the raw materials. Every transaction she conducts has serious long-term implications on how local residents will live and work, and Ellen never loses sight of that fact.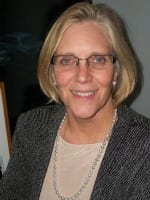 That's why Ellen has built a solid reputation as a real estate professional who truly cares about her clients and as a woman who puts her heart into everything she does. The result is an unmatched level of service and commitment to both her clients and the community. If you're interested buying or selling raw land or property throughout Snohomish County Real Estate, give Ellen Bruya a call today
It's not surprising Ellen makes a living working with land. After all, as a child growing up in Seattle, Ellen often spent her summers on her grandfather's farm, learning important lessons not only about farming, but life in general. "Those people put their blood, sweat and tears into making things grow," Ellen says. "That's when I learned the value of a strong work ethic. Of course, you have to know what you're doing, but in the long run, what really creates successful results is devotion and hard work."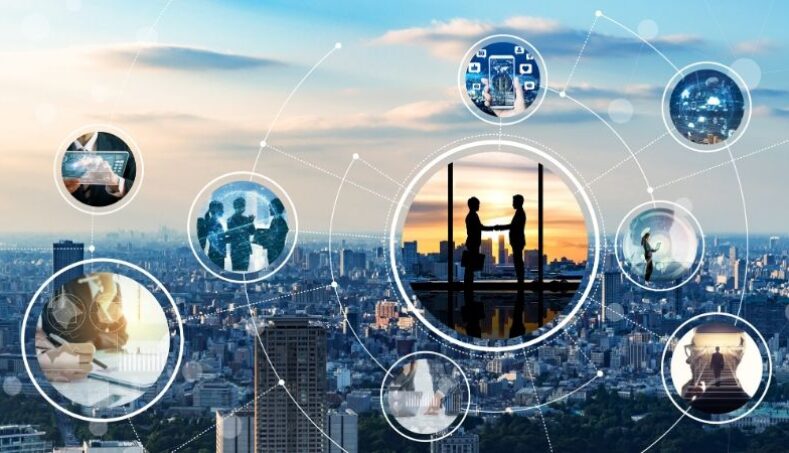 Who Is Ellen Bruya
Looking back, Ellen considers those experiences on her grandfather's farm as the beginnings of her entrepreneurial nature. She soon realized that in order to do what you want to do and achieve what you want to achieve, there's no escaping that essential element of hard work.
To know Ellen today, it's clearly evident that those lessons still guide her every move. She's a woman who thrives on challenges and takes great pride in getting things done, the right way. As a real estate professional who specializes in working with developers and land owners, Ellen not only brings the drive and determination to get the job done, but also more than 30 years of construction and real estate experience and a lifetime of local knowledge.
For over 20 years, Ellen has been forming winning relationships with both land owners and developers through her unique combination of in-depth construction knowledge, real estate know how and genuine care for her clients. What's that mean to you? Quite simply, Ellen is in this business for the long run. The developers and investors she works with are good, reputable people who care about the communities in which they work. In that same spirit, Ellen approaches each transaction from both a business and personal perspective, helping both sellers and buyers looking for Snohomish County land for sale form mutually beneficial agreements regarding future land use as well as the financial aspects of each transaction.
As a lifelong Washington resident and a mother, Ellen knows her actions today can impact the future of this great state and ultimately, the lives of her grandchildren. That's why Ellen considers herself a caretaker of the land in every transaction, helping people make positive changes that will benefit the greater good. That caring approach to real estate has helped Ellen build many strong contacts throughout the industry, as well as many repeat and referral clients. If you're interested in exploring the real estate opportunities that await you and you genuinely care about this wonderful community, you owe it to yourself to give Ellen Bruya a call.
Ellen Bruya – Your agent if you are looking for Snohomish County Land For Sale
Recent Articles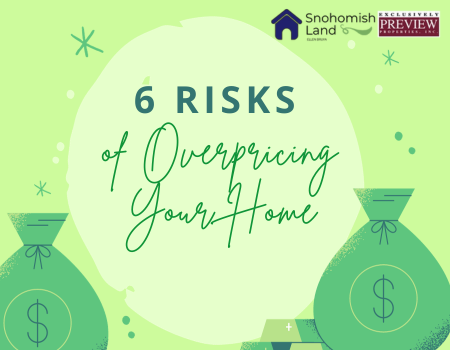 Overpricing your home is arguably one of the biggest mistakes you can make as a seller. The past several years saw a huge increase in home prices, with never before seen bidding wars, record setting interest rates, and a shortage of homes, the buying frenzy has finally started to slow down. With the market slowing […]