Recently the city leaders of Monroe Washington conducted a survey of its residents to ask them how they would like to see Monroe develop over the next few years. The results of the survey are in for what residents would like to see in the city's future and most residents would like to retain a small-town feel while being able to have shops, dining, and entertainment within close proximity or to be easily attainable.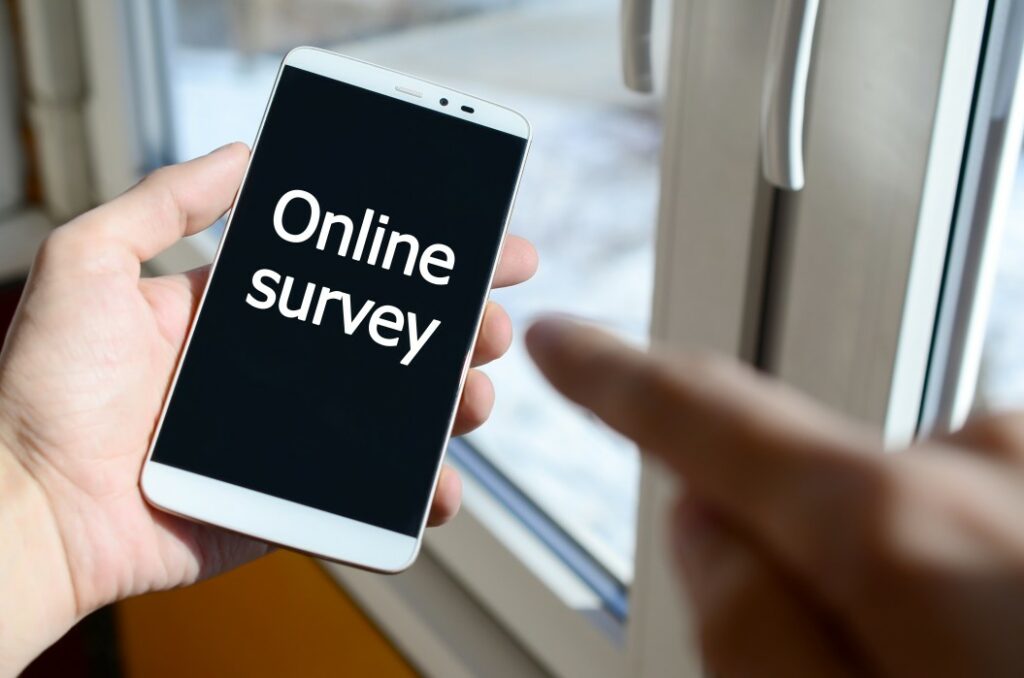 Other areas of high interest that residents noted in the survey included wanting the city to be safe from crime and to continue to be a family-friendly and neighborly city to live in. The ability to quickly and easily access green space, including well-kept parks and nature areas is a big draw for several people choosing the city of Monroe.
Monroe's affordable homes and proximity to larger cities in the area, as well as sense of community pride and friendliness are what is keeping residents around, according to the Imagine Monroe Survey. This most recent Imagine Monroe Survey is the largest public survey that the city has conducted over the past decade.
The parks and nature ranked as the highest reason for what residents love most about Monroe currently. Some of the other greatest loves of Monroe include the unique small businesses and the more relaxed culture and lifestyle as compared to neighboring larger areas.
This latest Imagine Monroe Survey was able to collect 1300 responses from people inside the city limits and just outside of the city limits. 5% of the residents of Monroe or about 975 of the 20,000 people living within the city limits filled out the survey. Though this seems like a low number, it is a high amount of participation as compared to several years past. City leaders were hoping to get an even larger response as they put out a huge effort through advertising and outreach including notices in the mail to every resident inside the city limits and surveys available in both English and Spanish.
Some of the biggest concerns about the current state of Monroe and its culture included a rise in the crime rate as well as a lack of opportunity to enjoy and visit a thriving downtown area with plenty of parking. The lack of job opportunity was also a big concern for some Monroe residents. Of course, the ever-abundant traffic through Highway 2 that runs right through the center of Monroe was also a concern.
What will become of the Imagine Monroe Survey results?
There's a 20-member sounding board that is developing an official statement to present it to the city Council later in the month. This statement will be used as a reference point when leaders make future policy plans and decisions for the town of Monroe. Some focus group meetings found that holding onto Monroe's small town feel as Monroe continues to grow in population is crucially important to the integrity of the city of Monroe.
For more information on real estate in Monroe and surrounding areas of real estate in Snohomish County please contact my office at any time.
More Information for Local Residents