The Largest Community Garden in Washington is in Snohomish County
Down to Earth Community Gardens began as an adventure in Terry Myer's backyard in the town of Marysville. Today the organization runs the largest community garden in the state from a piece of a park on Soper Hill Road in Lake Stevens.
Terry is an avid gardener that was raised in the Foster Care system for several years and many a meal came from the local food bank growing up. Today Terry uses her passion to grow food and teach others to do the same. She calls her backyard garden the Living Lab where she tests out new growing techniques.
The large community garden is known as Eagle Ridge Community Garden, a small portion of the larger 30-acre Eagle Ridge Park, dedicating about an acre to garden space for community members to grow their own food as well as donate and gift extra produce.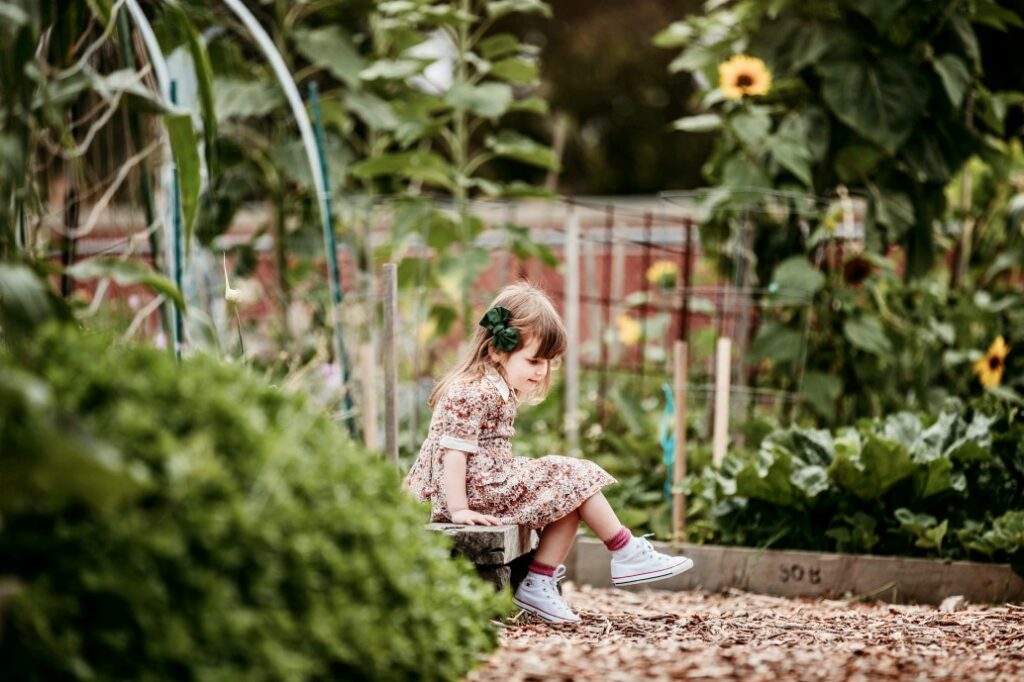 Terry partners with the city of Lake Stevens and about 300 volunteers to keep the community garden going. Each year the Down to Earth Community Garden program gives more and more organic produce to those in need around the community including through the local food bank, free Farmer's Market, and delivery to seniors in need.
What Down to Earth Does
Down to Earth gives free garden beds, free seeds, and free education to further the impact of growing organic healthy foods and enabling many in the community to become more food stable. If you are able to pay for a bed to help out with the costs of items that this non-profit helps to provide for those in need, a raised bed at Eagle Ridge is just forty dollars a year. You can grow organic produce in your raised bed and harvest only what you grow or leave a sign for any ripe produce you will not be harvesting to be picked by community garden volunteers to be donated to the local food bank.
People from all walks of life and all ages have come to really enjoy this large community garden in Lake Stevens, including an 11 year old girl that was given a few plots to tend so that she could learn a new skill while she generously gives food to those in need. 20 percent of the garden at Eagle Ridge is reserved for growing food that will be donated to the community through the food bank.
The Down to Earth Community Gardens program has done so well that there is a plan to continue expanding on helping people all over Snohomish, King, and Skagit Counties to grow sustainable organic healthy foods. Beyond the largest community garden in the state there are gardeners all over the area that have learned to grow food in their own back yard and are helping to give back to the community around them as they have received free instruction and advice in growing their own food. Upcoming projects for founder Terry include community, school, and food bank gardens in locations including Darrington, Arlington, Granite Falls, Everett, Lynnwood, and Monroe.
For more information about this community gardening program in Snohomish County, you can go to the website downtoearthcommuntygardens.com or visit them on their Facebook page.
For more information on commercial or residential real estate in Snohomish County please contact us any time.
More Great Stuff Around Snohomish County
Best Hidden Dive Restaurants in Everett Washington
8 Hidden Gem Restaurants in Everett
How Much Does it Cost to Build a House in Snohomish County?
How to Buy Vacant Land in Snohomish County