Homes for Sale in Everett Washington
Everett Washington is the county seat of Snohomish County and is the largest city in the county, home to over 110,000 residents. It's about 35 minutes or 29 miles north of downtown Seattle and many people that live in Everett actually commute to the Seattle area or to the east side including Bellevue and Kirkland. Check out more Homes for Sale in Everett below.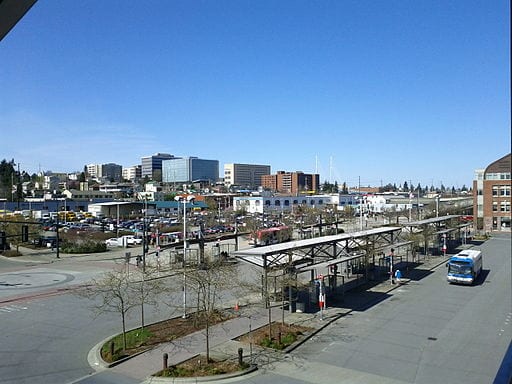 Residential
Obviously, Everett is a residential city but also a vibrant business city as well. Whether you're looking for a historical home in downtown or North Everett, brand-new homes in subdivisions around the outlying borders of the city, or a traditional two-story Cape Cod, bungalow, or Northwestern home in a variety of residential pockets throughout the city, prices are all over the board as well as designs.
The land is hard to come by within the city limits because most of the city has been built out. However, some of the outlying borders of the city may have lots of up to 1 acre and maybe more. Most people that choose Everett as their city do so for its close proximity to shops, restaurants, markets, and daily errands or for some of the older, vintage homes in North Everett.
Homes for Sale Everett
Sorry we are experiencing system issues. Please try again.