The Sisters Restaurant has been a beloved local eatery in downtown Everett since 1983. You can find many locals frequenting the Sisters Restaurant and several have been coming on a regular basis for years.
The Sisters Restaurant
The Sisters Restaurant can be found at the Everett Public Market building right next to the Sno-Isle Food Co-op near the waterfront in downtown Everett. The Sisters Restaurant had to close down during the pandemic and was only recently able to open back up which has made several Everett residents very happy as there were rumors that it was closing for good.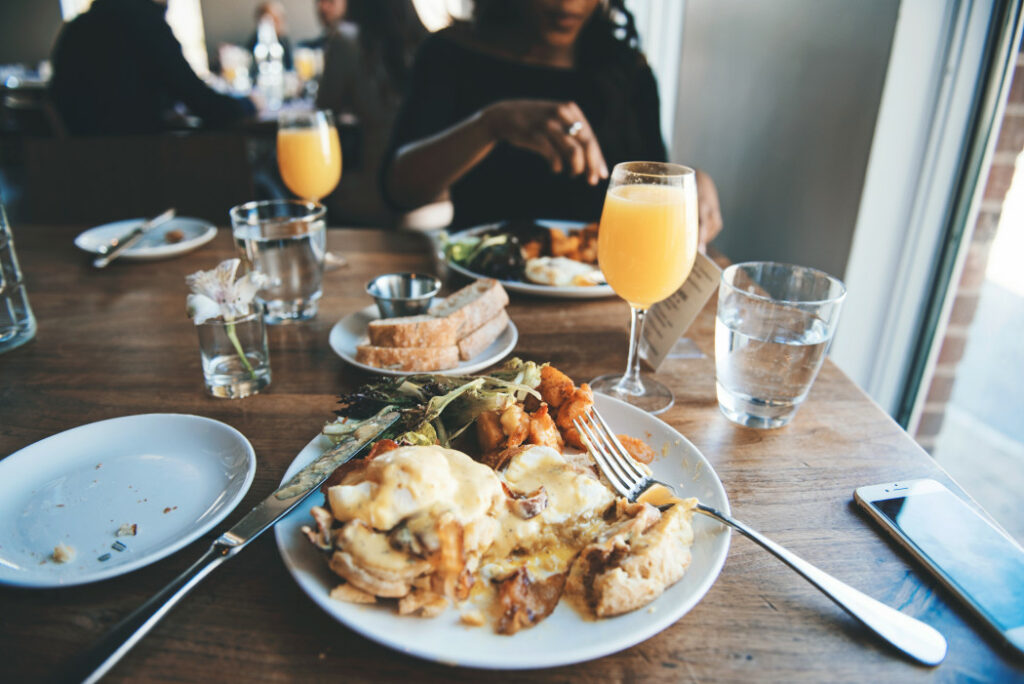 The Sisters Restaurant has been open for takeout since May 31 and the dining room just re-opened in late June. The dining room has received a fresh touchup with new paint and some delightful wainscoting. Even among the fresh new touches the interior of the restaurant still retains its eclectic and quirky charm that fits right into downtown Everett.
The menu has been tweaked a little bit since the re-opening and there are new items, but the level of quality and taste of the food at the Sisters Restaurant has remained. Though the menu has changed the style of food offered is the same homestyle comfort foods. One of the most beloved foods includes home-style pancakes, homemade desserts, items like grilled cheese and soup, and more.
In addition to the great tasting comfort foods is a great atmosphere and amazing customer service. The staff of the Sisters Restaurant will make you feel right at home. If you are served by Burke Clements, (he is a favorite among those that frequent the restaurant) he will make you feel right at home and even put a smile on your face with his quirky goofiness.
Sister's Restaurant it's just one of the many local businesses in the downtown historic Everett area that make this place so unique and loved. Take an afternoon just to stroll down some of the streets full of local shops, restaurants, boutiques, and businesses in the downtown Everett area and you may find a place you have never discovered before, but will fall in love with.
There is so much charm in the downtown Everett area that some people pass up without even realizing it. If you have never been to the downtown area of North Everett we suggest you go, or even if it has been a while since you have strolled in this area it is well worth getting back to.
If you are looking for a home or a commercial space for your local business in Everett we will be happy to help you find the perfect one. For more information on Everett real estate please contact us anytime.