Everett Washington has a lot of restaurants and many of them come and go every single year but a few tried and true runs hang around and those of the ones that have adapted to their customer's tastes and likes, and have made some amazing food. While you can run up and down Hewitt Avenue all day long checking out restaurants, these might not be so obvious. Here are some of my favorite hidden gem restaurants in Everett Washington.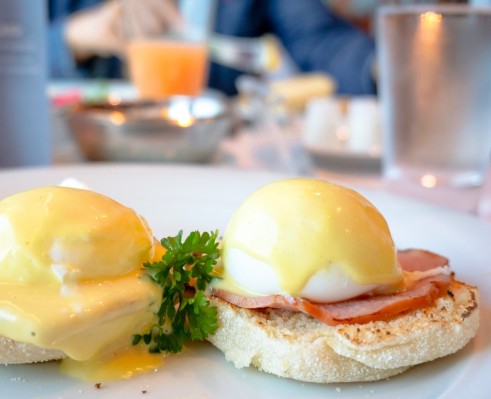 You've probably passed this place a million times just south of 41st St. on Rucker Avenue but they have some of the best breakfast in the city. They usually have a special of a ham steak that has been carved and smoked to perfection just for them. I always pair that with some of their homemade biscuits, sunny side up eggs, or their biscuits and gravy, eggs Benedict, or homemade muesli. This place has been around for decades and it's easy to see why.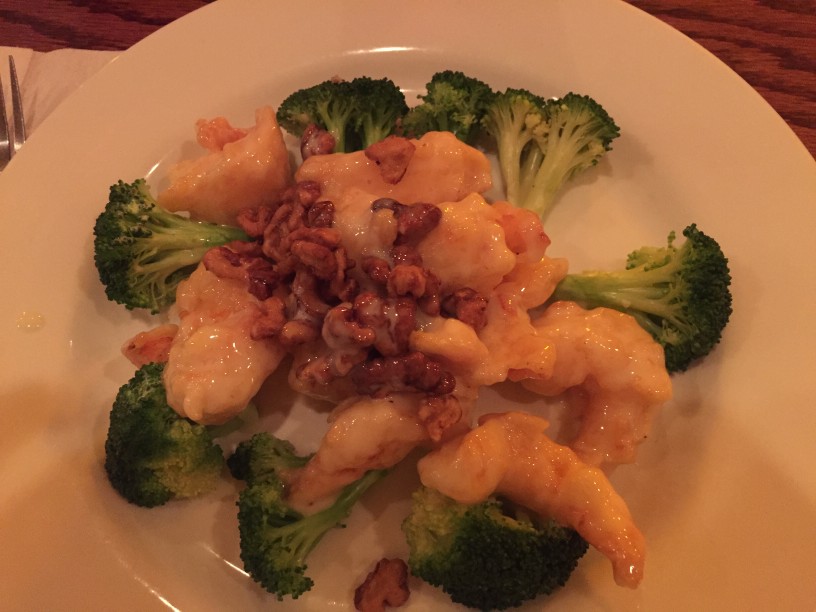 This little hidden gem on Hewitt Avenue close to the freeway makes some amazing Asian fusion food. My favorite is there walnut shrimp with a creamy sauce, spicy tempura veggies, and drunken chicken. Plus, they give you so much that is easy to take home leftovers or share.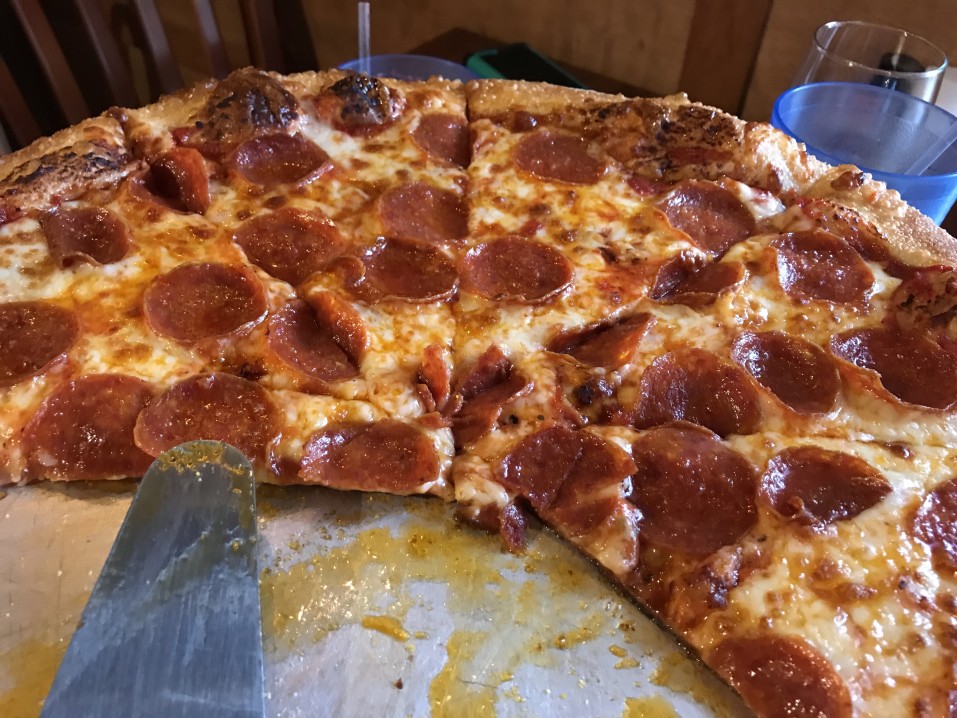 This is been my favorite pizza spot since they opened. You won't find pineapple anywhere on the menu and don't even ask for it or they might throw you out. But there Hudson pizza is to die for. Fresh Italian imported ricotta, roasted red peppers, roasted and sweet garlic, in their amazing tomato sauce and cheese. It doesn't get any better than that their deep dish is amazing as well.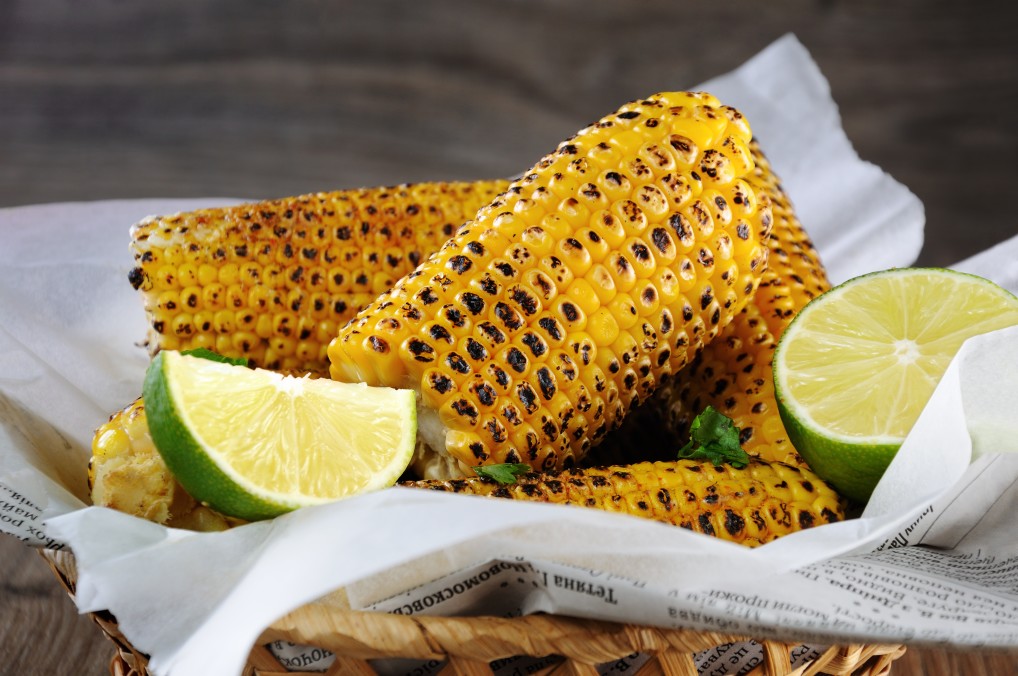 Okay, okay, all three of these places have been on Hewitt Avenue but don't disregard the location. This is a unique Mexican restaurant with two dollar tacos on Tuesday, amazing shrimp and avocado salad, tortas, a Cubano sandwich, and wedges of fried pepper jack cheese with a zesty tomato sauce. They have very unique Mexican dishes and their corn is out of this world.
If you like plantains, check out the Pantano con queso with fried sweet plantains, melted pepper jack cheese, Cojita cheese, and their own sol sauce. It will make you coming back for more.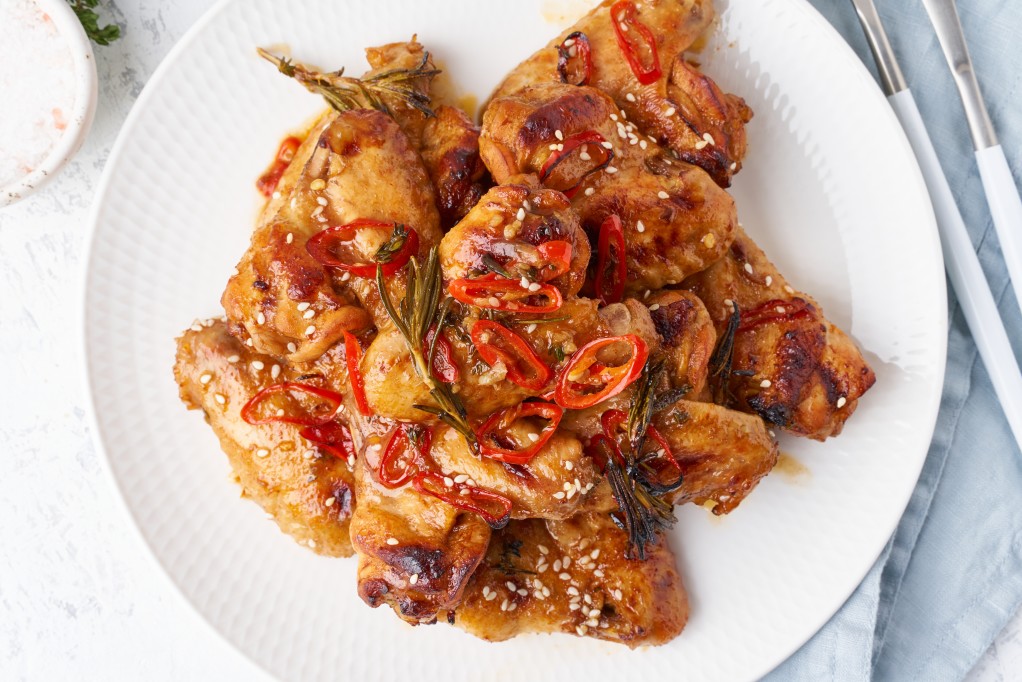 Okay, this truly is a hidden gem because if someone didn't tell you about it you probably wouldn't have run into it. This quasi-Korean place has amazing Korean fried chicken, crispy fire cracker chicken, wings, pork belly, caramelized onion and beef ribeye and their extremely funky fried Brussels sprouts with cheese powder. Don't knock it until you try it. Their housemate Kim she is also some of the best I have ever had. They don't make a lot of food but what they do make they have perfected.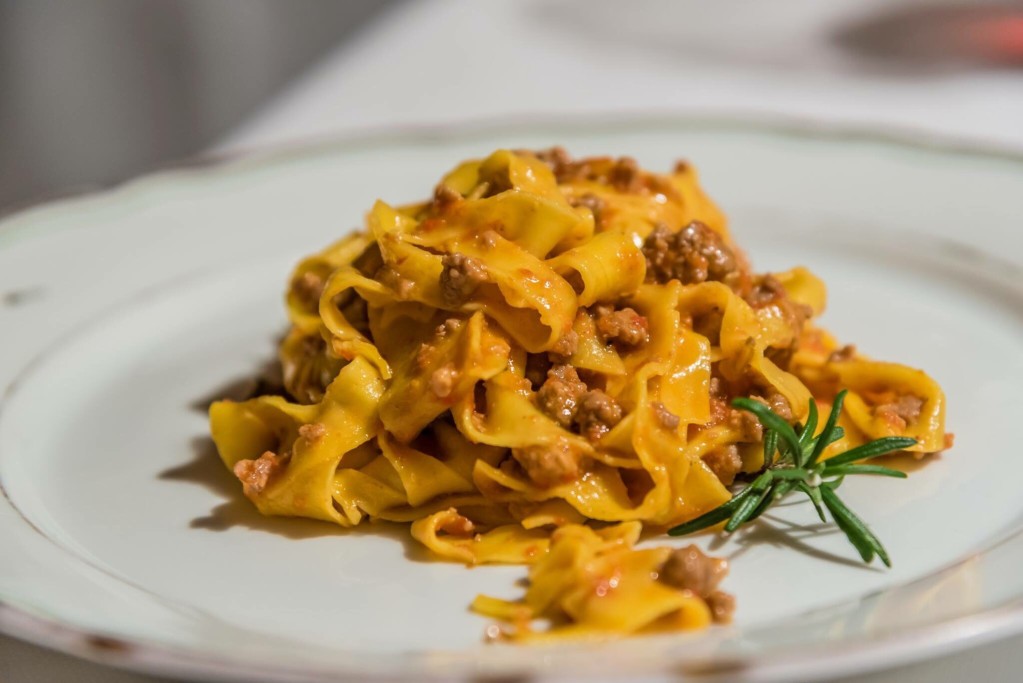 Located upon Colby Avenue in the heart of downtown, this spot has seen a lot of turnover but Capers and olives have stuck around for quite some time making homemade pasta, blistered shishito peppers, fantastic Penn Cove muscles, and a creamy buttermilk Panna Cotta with strawberries, pinenuts, and balsamic vinegar. For a fancy lunch or luxury dinner, check out this location on Colby.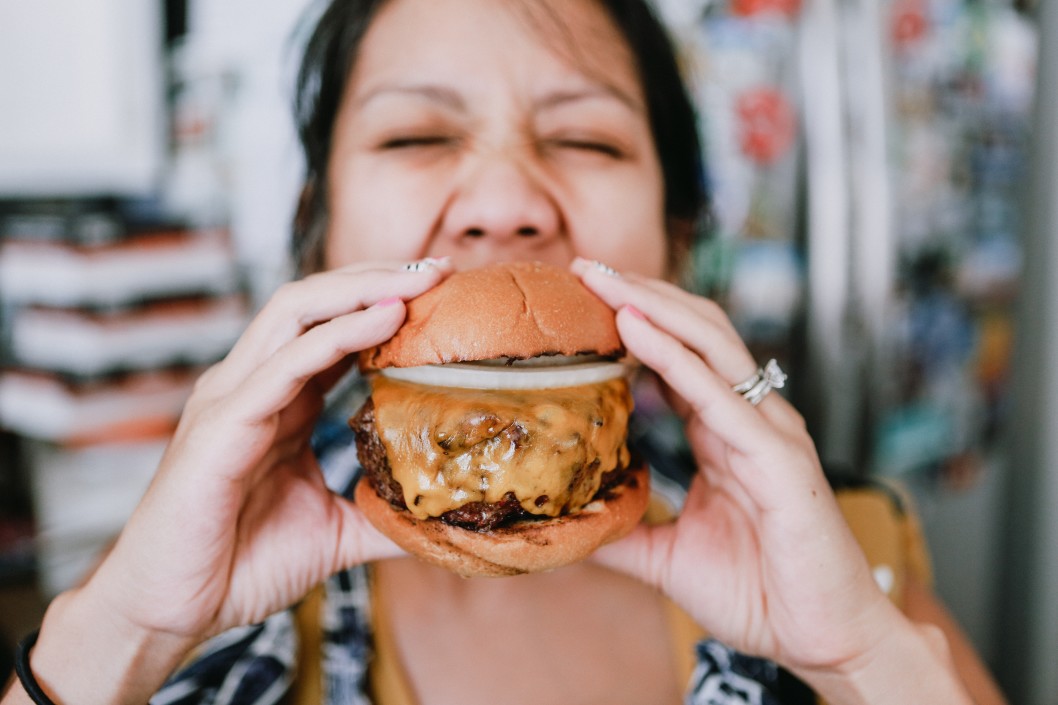 Located at 5821 Evergreen Way, this bright red building features some of the best burgers and French fries in the area. Whether it's fish and chips, a good home a broker, or a great milkshake, Nick's has it.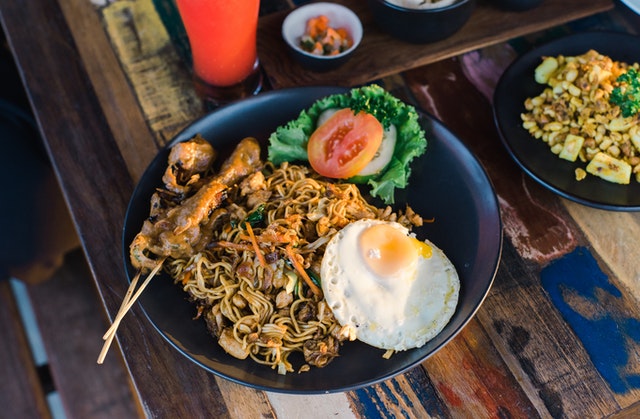 This has become a new favorite of mine because I love noodles. They don't have a lot of menu items but what they do have is a seasonal selection of market-fresh and locally farm-sourced and organic ingredients. You can build a noodle bowl from the ground up or choose one of their created bowls that perfectly complements all of the ingredients such as the millennial special that has seasonal vegetable noodles, fermented vegetables, a charred half an avocado, crispy garlic dressing, crispy rice noodles, and black sesame crackers. They all have a little something different whether his oxtail and Lamb, porchetta scotch egg, or Wagu brisket chili Colorado.
Check out any one of these amazing places and let me know what you think! For Everett commercial properties or starting a business in Everett, give me a call. I also handle all Everett residential as well.