With the housing prices constantly increasing around Snohomish County, I've spoken to a lot of potential buyers that are considering building rather than buying.
They say that if a husband and wife can make it through a remodel they have a stronger marriage, but I say if you build a house together, you should be able to survive anything after that. Building a house can be extremely stressful and there are a lot of details to consider when building, but, the upside is that you can have exactly what you want, where you want it, and can customize every little detail.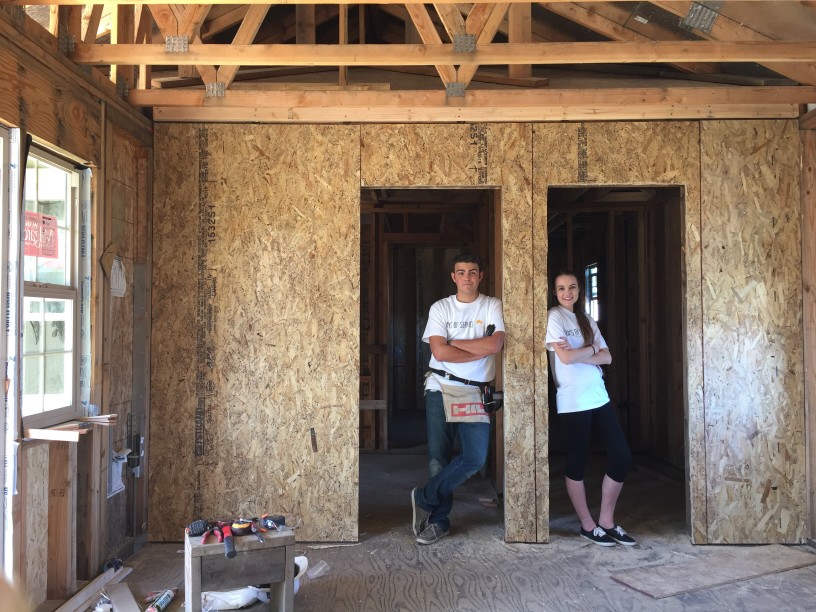 Of course, every little detail literally means every little detail, which can get overwhelming fast. You'll need to decide what type of baseboard to have, flooring, fixtures, wall color, trim, door handles, electrical, plumbing, and about 1000 other things, but if you're looking at building, the biggest thing is how much it costs.
So, how much does it cost to build a house in Snohomish County?
According to the US Census Bureau, the median sale price of newly constructed homes is about $313,000. That's about $30,000 above existing homes, so building a home may not necessarily be less expensive than a buying a home. Within the survey, almost 56% of final house prices stems from construction expenses and another 21% reflects the cost of the finish lot.
For Snohomish County, the average cost of a brand-new home on a typical 10,000 to 15,000 square-foot lot could you run you about $450,000 depending on where you're located, the access, and how prepared the land is. If you're buying raw land that will need either city water, sewer, or septic and a well, you might be looking at over $500,000 or more.
Then it comes down to the customization. Many homebuilders around Puget Sound including Toll Brothers, DR Horton, quadrant homes, and others have a standard set of layouts to choose from. You can customize rooms or sizes here or there but most of these will put you between the $400,000 and $600,000 range. A completely custom home where the architect builds your specs and your designs from the ground up can cost you upwards of $700,000 or more. [Source]
Using cost per square foot can be useful as long as you've got a cost per square foot estimate that comes from comparable homes in the area. Windows, timber, appliances, roofing, and other major construction components are going to be the majority of your costs but other factors include:
Architectural plans and design
Permits and surveys
Lot, land, or parcel
Framing and exterior finishes
Major systems of the house
Interior finishes
Finishing touches
Landscaping
Finishing touches is really where the little details matter. Decks, patios, backyard entertainment options in kitchens, and any homeowner association rules all need to be considered when finalizing the home.
From start to finish, most custom homes take about 6 months to complete so long as permits and materials are completed and arrive on time.
There are a lot of subdivisions throughout Snohomish County bed one of the most popular ones right now is located in Lake Stevens in Glenmore. Built by Pulte Homes, these custom homes start at about $590,000. There are five designs to choose from in 2 to 6 bedroom layouts and up to five bathrooms with three-car garages. These are 1-acre homesites surrounded by outdoor activities and lush Pacific Northwest landscaping.