Many people around Snohomish County, Western Washington, and beyond come to Monroe every summer to enjoy the Evergreen State Fair. This year there are several new changes to how the fair will be operating. The Evergreen State Fair is currently taking place opening August 26-31 and September 2-6.
This year the Evergreen State Fair will be operating with fewer vendors and a limited capacity to help ensure that safety measures are taken seriously for all those who work and attend the fair.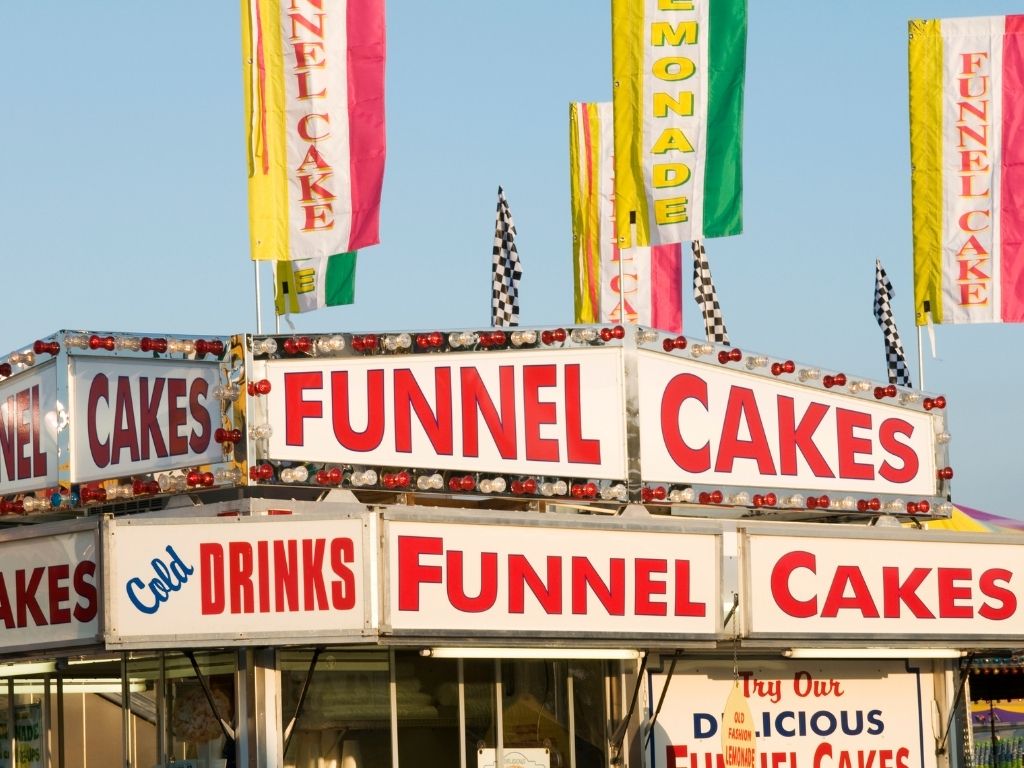 This year the theme of the fair is "back in the saddle again – open for fun in 2021." The theme is about encouraging fairgoers to dust themselves off after a challenging year and a half in anticipation of safely reuniting with other members of society at the fair. There will be increased sanitation measures, limited capacity, adherence to health guidelines including the use of masks in public indoor spaces to help ensure keep people safe and healthy as possible.
General fair information that is good to know
Fair hours will be from 10:30 AM to 10:30 PM every day except for the last day of the fair September 6 which will be 10:30 AM to 7 PM. The ticket booth opens at 10 AM every day. The hours of the carnival will be 11 AM to 11 PM except for September 6 will be 11 AM to 7 PM. Tickets will cost $14 on weekdays and $16 on weekends for those age 13-61 and $12 on Labor Day . senior citizens aged 62-89 , military with ID , youth aged 6-12 can gain admission for $11 on weekdays $14 on weekends and $9 on Labor Day. Any fairgoers under the age of five are free for general admission.
What's new at the fair this year
The goat playground
There's a brand new fun playground for goats to frolic and play with tunnels logs and rocks for climbing exploring jumping etc. it is a must see attraction and will bring a smile to anyone's face it is located next to the goat barn.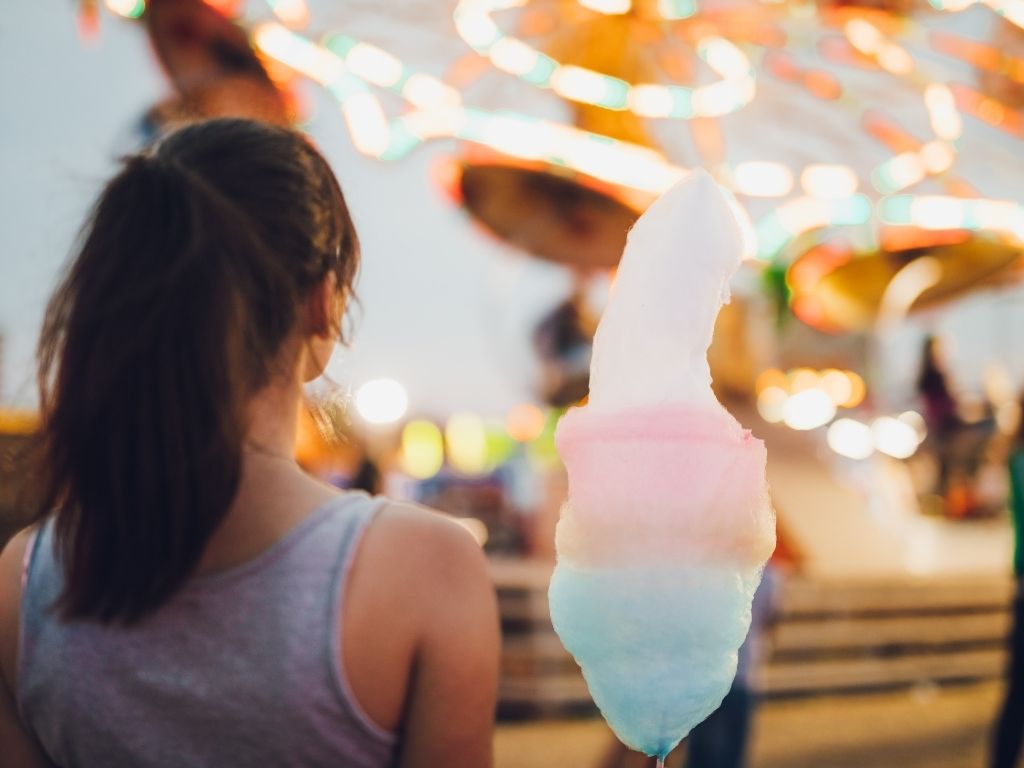 A new weekly admission pack
There's a new weekday round up ticket package that includes four tickets for only $32 with free parking. It is a way to help encourage fairgoers to enjoy the fair on weekdays and help spread out capacity.
Opportunity to pre-purchase or make a cashless sale
This year tickets can be pre-purchased for both fair admission and carnival tickets. Butler Amusements operating the carnival will operate a cashless Midway only food concessions, ticket boxes and ticket kiosks will directly accept cash debit and credit.
Morning of dreams
A nationally recognized award-winning program for removing barriers in parks is coming to Evergreen State Fair. Evergreen Morning of Dreams will be a special morning event for children and adults with disabilities and special needs to experience the fair in a calmer and sensory friendly setting. This will take place on August 31.
Free parking
Due to a staffing shortage it has affected the ability to hire staff to operate and oversee the parking lots. Due to the staffing shortage the fair has decided to offer free parking.
Tips for doing the Evergreen State Fair on a Budget
Go on days with discounted admission
Attending the fair on a weekday will save you some dollars on your fair ticket. There is even a weekday round-up ticket package for groups of four.
Enjoy the free activities at the fair
There of course is a general admission price to get into the fair but you can save several hundreds of dollars by enjoying the free things past the admission gate. These include all the performances on the courtyard stage, the roving entertainment including balloon man, taking part in contests, watching the international lumberjack show which is always a popular hit, experience Farmer Miller's popular sow and litter display, take a look at the Sky Valley antique tractors, or watch the Aztec Indian dancers. There is much to enjoy with the General admission ticket that does not cost you anything extra once you go through the gate.
For more information on living in Snohomish County, including real estate in Snohomish County, please contact us anytime.