Three Things to Look for In a Home Buyer When Selling a Home – Right now most of the country is in a seller's market where there are more buyers than homes for sale to be bought. This is causing most homes currently on the market to see multiple offers. While sellers have the upper hand, it is still important to find the right buyer for your home. Here are three important factors to consider when looking over purchase offers on your home.
The Offer Price
Right now many homes are entering into bidding wars. This happens when more than one buyer is interested in a home and they try to outbid each other and offer the highest purchase price of anyone. Not all homes enter bidding wars, but a very high percentage of homes are selling for list price as compared to just a year ago.
If you receive an offer below list price before others come in, you may want to hold off on accepting it just to get your home sold. If your home is listed at fair market value ( an experienced realtor can help you to determine what the best list price for your home is) and someone comes in with an offer below that, in today's market you may be able to find a better offer.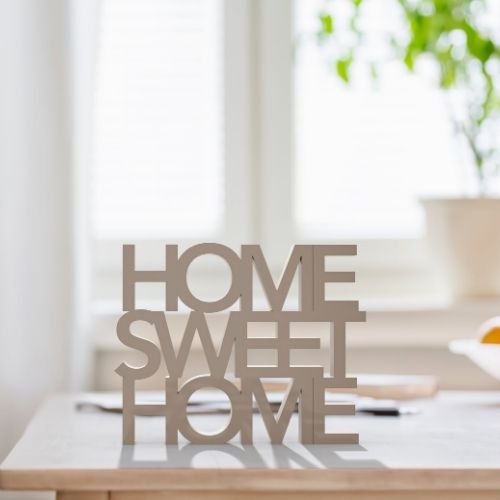 Pre-Approved for Mortgage
You may receive one or a few offers above list price as a means to get you to accept an offer. If the buyers offering numbers above the list price are doing so through a mortgage loan, it could end up not being approved.
The safest bet with buyers who have a mortgage contingency is to look for those who are pre-approved for a mortgage. Pre-approval is not a 100% guarantee that the mortgage will obtain final approval, but it does mean that a buyer has gone through all of the income verification steps with a lender and is qualified to borrow a certain amount as long as no major financial changes occur from the buyer.
Flexible About the Closing Date
This should not be a deal-breaker, but it is a nice option to be able to have some flexibility with your closing date. It is not uncommon right now for buyers to sell their home much more quickly than expected and need more time to move. If you put your home on the market thinking you will have a month or so before you receive an offer and you receive one much sooner it may catch you off guard and put you in a situation where you could use a flexible closing date.
In today's market, many homes are seeing multiple offers, it is in a homeowner's best interest to look over the details of every offer and not just accept the highest purchase price. An experienced real estate agent can help you read through a purchase contract to determine which offer really is the most promising.
For more information on homes in Everett, property in Snohomish County or all over the Puget Sound area and North Sound, contact me at any time!
More Great Tips for Home Sellers Today