Sisco Heights homes for sale – this Snohomish County community is technically within Arlington and home to about 2600 residents. It had its own post office from 1902 till 1918 and is named after an early settler to the area. Sisco Heights is located just north of Gatchel, east of the North Marysville area, and southeast of the Arlington airport. It covers quite a bit of landscape but still part of the Arlington area. This is a great location along Highway 9 for acreage, newer homes, or well-established homes with forested lands.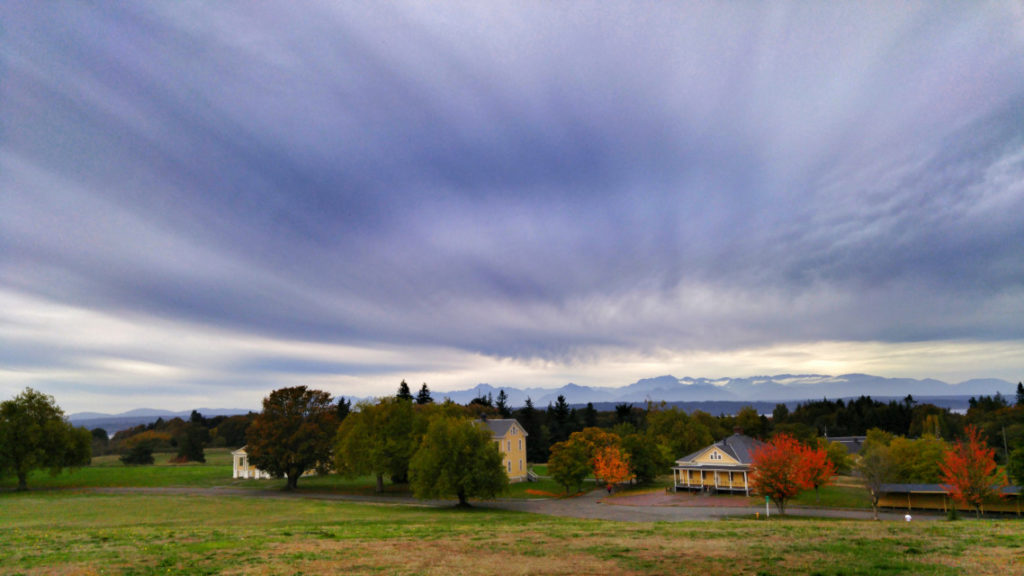 You'll find some farms, fields, and homes tucked away in the beautiful Pacific Northwest foliage with properties priced anywhere from $200,000 over $1 million. If you're looking to get out of the bigger cities of Arlington, Marysville, and specifically Smokey Point but yet be close to all of these places or within about 5 to 10 minutes, Sisco Heights makes a great community. It's home to a couple of community churches but primarily residential lots and lands. All the amenities and services are located either in Marysville, Arlington, or Smokey Point.
Residents with school-age children can choose either the Arlington school district or a variance to the Lakewood school district, located about 5 miles from most Sisco Heights homes for sale. The Arlington school district is much larger than Lakewood and has a larger variety and more expansive sports and athletic program.
For more information on Sisco Heights homes for sale, real estate listing, acreage or farmland, browse available real estate below or simply contact my office at any time to schedule a showing, virtual tour, or for similar properties in Snohomish County.
Sisco Heights Homes for Sale

Sorry we are experiencing system issues. Please try again.