Why You Need to Be Pre-Approved Before Looking at Home – Walking into an offer without your pre-approval letter tells the seller you may not be able to afford the home and costs both you and the seller stress and time.
The best way to start the process is to know the difference between pre-qualification and pre-approval. Many real estate websites will offer a mortgage calculator to determine how much home you can afford or how much your monthly payment will be.
The problem with these types of calculators is that they cannot determine your current financial situation or factor in taxes and insurance into the payments. This called pre-qualification.
It's a simple and quick rundown of all your current finances without actually investigating into the accuracy of them.  Only sitting down with a lender and going over your financial situation can almost 99% guarantee you the loan when you close on the right home.
What your lender will need from you to be Pre-Approved.
To properly determine how much home you can afford, your lender will go through all of your income, debt, and liabilities to determine if you can actually budget in a new or larger mortgage payment. These are some of the items you may have to provide your lender for an accurate financial snapshot.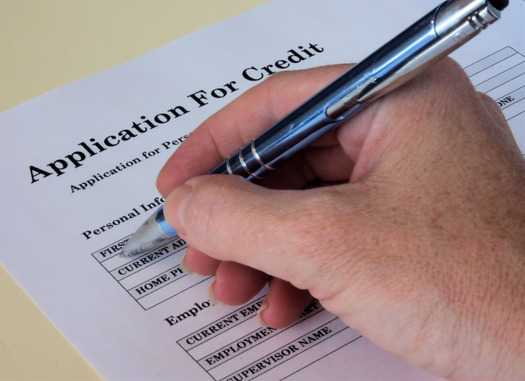 W-2's or proof of income
Tax Returns
Past 2 months bank statements
Child support or alimony payment receipts
Credit Card Statements
Loan Documents
Any additional assets
Any additional liabilities or debts
Current Mortgage Information
Depending on your financial situation you may need to provide extra information to your lender. Don't be alarmed if extra identification is required as the lender wants to verify they collect correct data for the right person. If there are several hundred John Smith's, your lender will want to make sure they are not confusing your financial situation with someone else of the same name.
Ask for a Pre-Approval Letter
Most lenders will issue you a pre-approval letter when they determine a price range for you to search within. Many times you can ask for a generic letter not specifying a particular price so that you can present it to sellers without letting them know exactly how much you can afford. This works well when you are offering much less than the asking price. If the seller knew you could afford more, many times they will counter-offer for more. This is where having a buyer's agent can really be helpful.
Being Pre-Approved before you start looking at homes really helps in the entire process and offer you peace of mind when submitting an offer. Knowing you can afford the Oahu home before submitting an offer assures that you won't have that tense feeling of falling in love with the home and then wondering whether or not you can really afford it.
The Importance of Pre-Qualification and Pre-Approval When Buying a Home
There is nothing more disheartening in the home buying process than learning you cannot afford the home of your dreams once you are already in the midst of the real estate transaction.
Knowing what you can and cannot afford ahead of time can ease so much stress and help in the process every step of the If you would like more information about our Snohomish County real estate service please don't hesitate to call me at 206-909-1552 or contact me below.
More Resources for Home Buyers