Are you looking to fix and flip in the shortest time, hold on to the property for an investment or make a certain amount of money in a year? Creating a plan keeps you focused on your goals and helps to streamline the process. 
How to Fix and Flip Homes and Investment Properties
Choose Your Property Wisely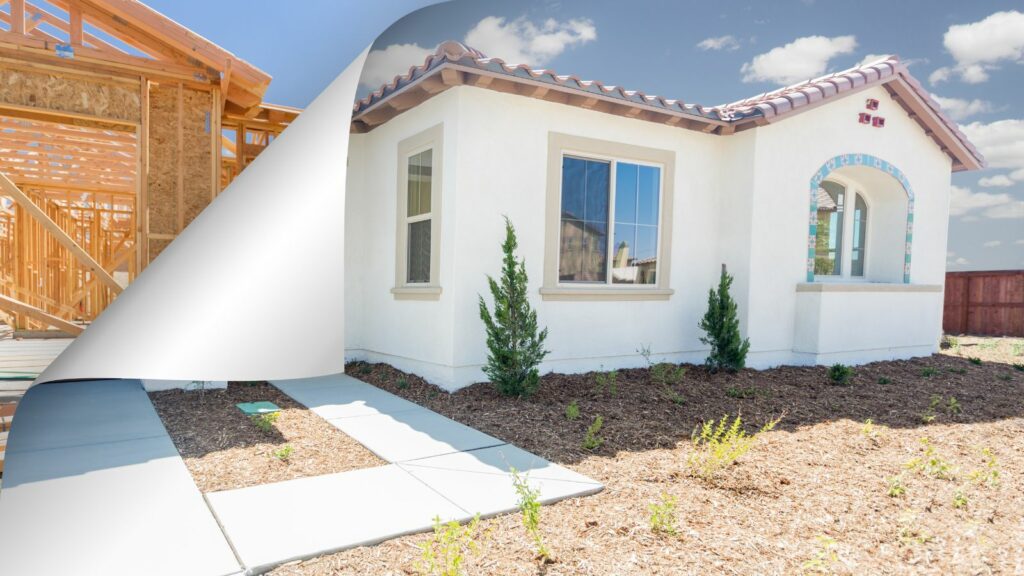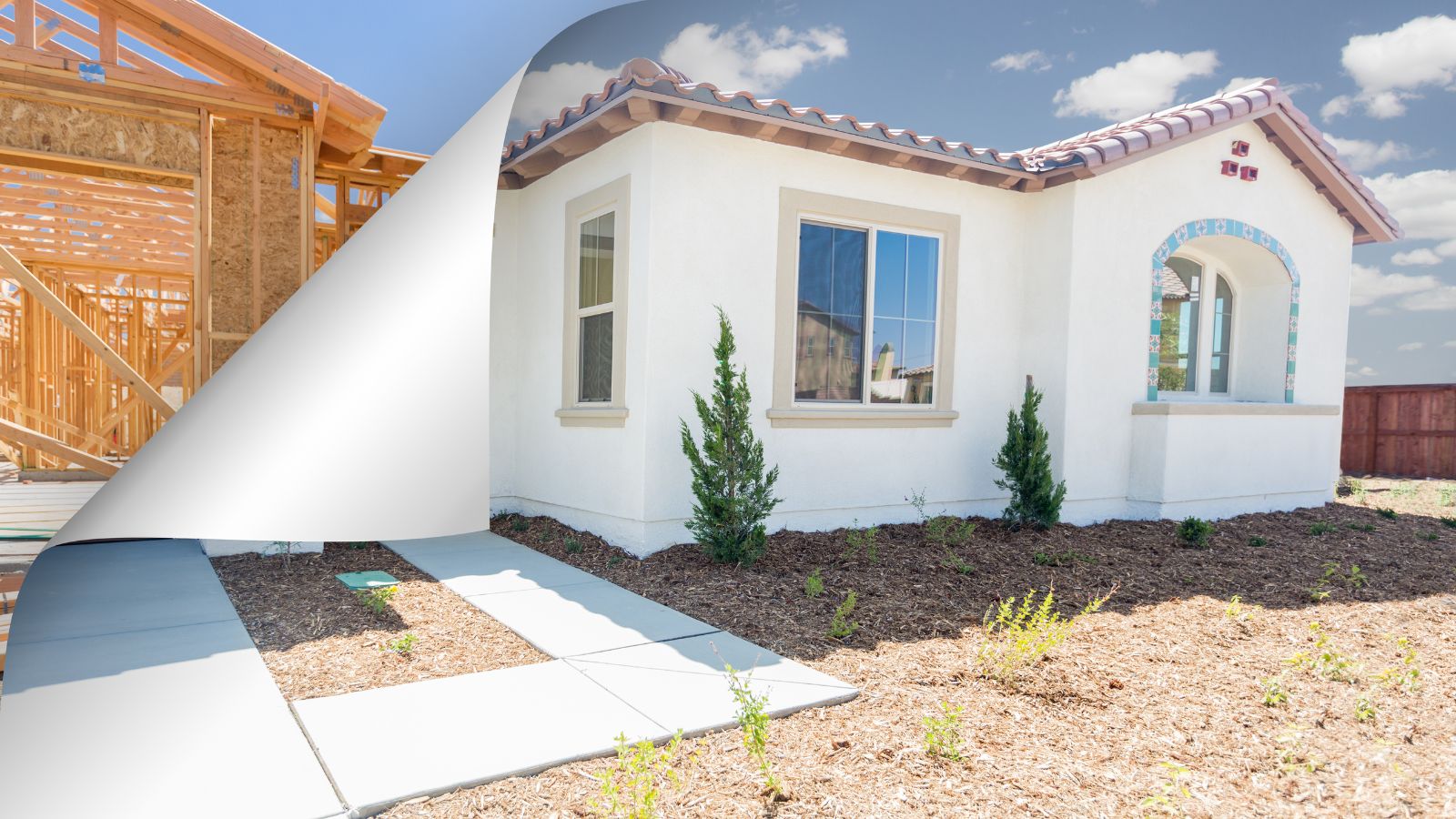 Don't just buy the first property you see. A lot of beginners act impulsively. Don't jump at the first purchase because you are excited to get started. Calm down for a minute. Step back and carefully consider every deal. Take the time to view multiple properties and evaluate all your options. You might miss a better deal because you were impatient. 
Know Your Numbers
Conduct a thorough financial analysis. Some sellers might try to over-value their property. It's important to do your research so you don't get stuck in a bad deal. Put the time into finding out the actual data you need to make an informed choice. 
Location, Location, Location
Look for the worst house in the best neighborhood rather than the best house in the worst neighborhood. Fixer-upper properties in great neighborhoods are often the best value for fix and flips or property investment. Streets matter too. Houses on busy streets tend to take longer to sell. Take the time to learn the location before purchasing.
Understand Holding Costs
Holding costs are the expenses incurred between the time you buy the property and the time you sell the property. They are the cost of holding onto a property for any given time. This can include mortgage insurance, property taxes, utility bills, and any repairs needed.
Understand Your Skill Set
Have an honest look at what you are good at and what you are not. If you are not handy then don't do the rehab work yourself, hire a contractor instead. No sense of interior decorating and design? Hire a professional stager.  It will save you a lot of time and money if you focus on what you are good at instead of trying to do things as cheaply as possible all by yourself and then making costly mistakes.
Choose Your Contractor
Unless you are an experienced handyman, it's likely you will be working with a contractor for a fix and flip. It's important to have a contractor you trust because a general contractor directly impacts the success or failure of your fix and flip investment. For such important work, you should make your selection carefully. If you aren't experienced yourself, then take the time to check references. Try to find a contractor with projects similar to yours that you can visit in person to ensure the quality of the improvements. Don't forget to check their contractor license and insurance.
Use A Local Realtor
As you approach the time to list your property start looking at local real estate agents. A local real estate agent knows the neighborhood and the profile of current buyers. They understand the quirks of selling in that particular area. Ask them how they intend to market the property and what their record is selling homes the size of your property. If you intend on continuing to fix and flip it's valuable to establish a relationship with local real estate agents.
Even after you do all the research you might still have questions. If you are looking into purchasing property and How to Fix and Flip Homes in Snohomish County, contact me!
More Tips for Investors
Using Potential Rental Income to Purchase Your Next Home
Now Could Be a Great Time to Purchase Rental Property
Investment Tips for Beginners in a Post-Pandemic Future
4 Great Reasons Why You Should Invest in Real Estate Now for Long-Term Gain
Some Buyers are Purchasing Vacation Homes Before Primary Homes
How to Avoid the Pitfalls of Commercial Real Estate