Most people right now want to move out of Seattle because of taxes, the cost of living is up, food prices are up and Seattle very politically active city of Seattle. Some people are concern about the unrest and protestors on the streets of Seattle. But people care in the city of Seattle.
But Seattle is a city unlike any other. You have the Cascade and Olympic Mountain ranges, the Puget Sound and Lake Washington and all the beauty in Seattle. There is so much to do in Seattle, theaters, shows, concerts, fairs, zoos, parks, everything you can imagine.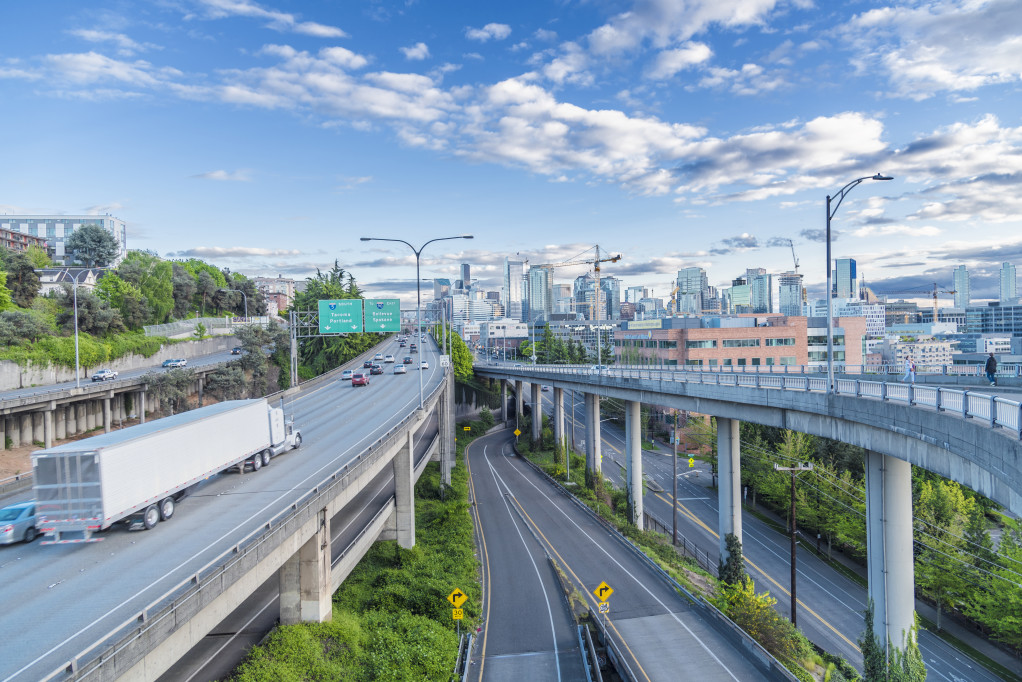 The state of Washington has no state income tax whatsoever. You do pay local taxes, however, and they are somewhat high.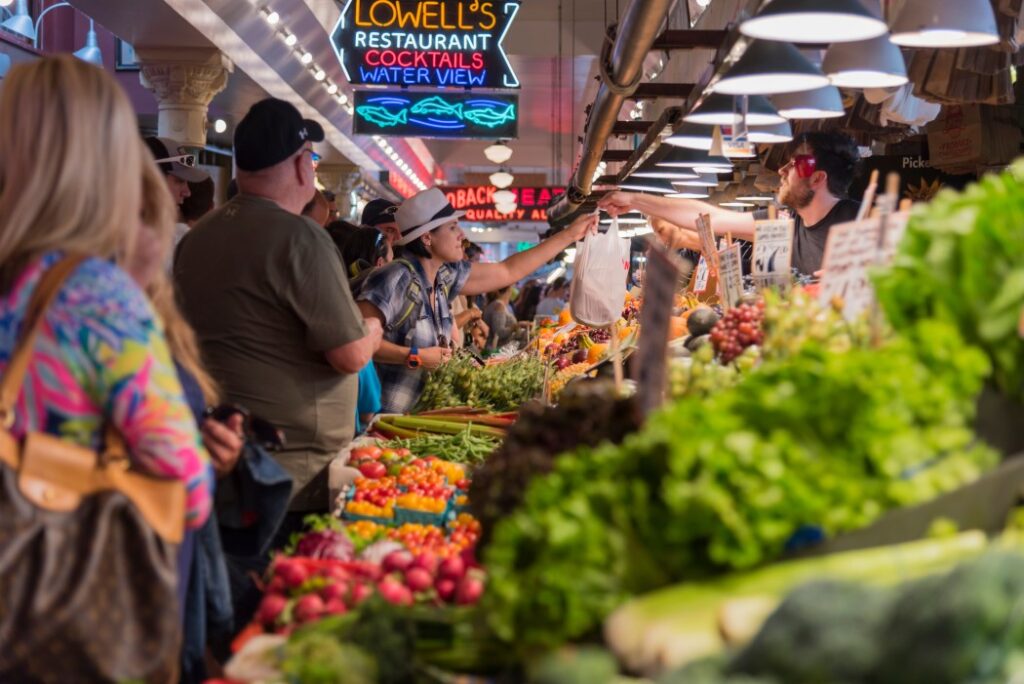 You can go to Pike Place Market and buy fresh vegetables, fruit and seafood, and many other items. The Northwest has the largest passenger and automobile ferry system in the country, servicing the Puget Sound and the San Juan Islands. More than 75,000 Puget Sound residents start their day by boarding a boat.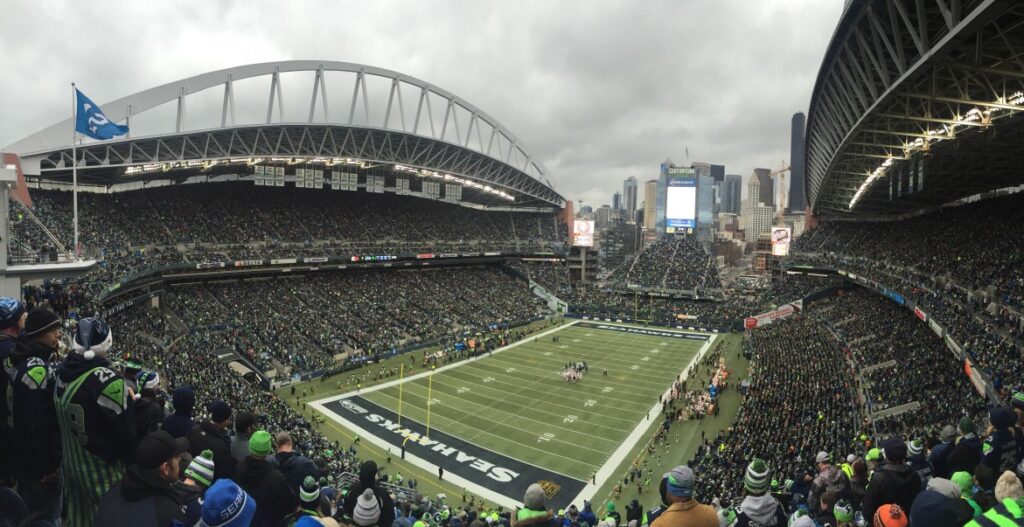 In Seattle, there are the Mariners, Sounders, and the Seahawks and Seattle stadiums. At the games, craft beers on tap at Safeco Field.
Also, on clear days you can enjoy Mt. Rainier, Mt. St. Helens, and the Cascades if it is a clear day. Look at the space needle or go have lunch on the top of the Needle.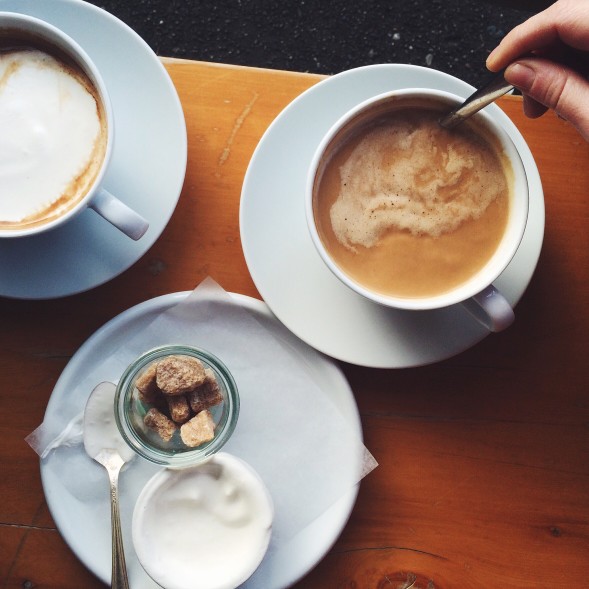 Coffee shops are all over Seattle and we pride ourselves on our coffee. There are Starbucks, but Capitol Hill's Analog Coffee, Pioneer Square's Zeitgeist Coffee, or the Fremont Coffee Company (home to the Darth Vader latte art) are great for a buzz.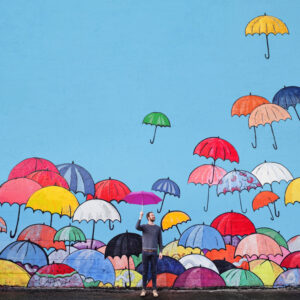 Yes, it rains, more misty rain than midwest rain but people do not care about the rain. There are days that are gloomy, but Seattle has the country's best summers. It is warm and dry, with low humidity and lots of sunshine. It is the perfect time of year to enjoy the many natural wonders of the Pacific Northwest. Seattle summers are short and we tend to have Indian summers where the temps really don't increase until about July.
Seattle is not for everyone but for many of us, it's home and we love it! Considering a move? Contact me. I work throughout the Snohomish and King County area and would love to help you find the right home for your needs.